Discover the artistic and cultural events and gastronomic initiatives in Carpi!
Carpi is a city full of events and initiatives of every kind.
Art, culture, food and wine, exhibitions, theaters and much more enrich the tourist offer of the city!
And if you are looking for a 4-star hotel in the center of Carpi, full of services but also convenient, Hotel Touring is the perfect choice for you!
---
For information and reservations: info@hoteltouringcarpi.it
---
Click and discover the recurring events in the city!
Art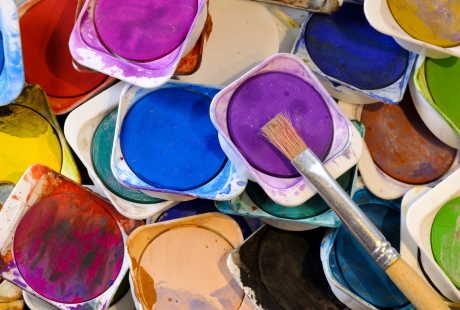 International Festival of Different Abilities
An event which started in 1999, organized by the Cooperativa Sociale Nazareno and it is held each year in May in Carpi, Bologna, Modena and Correggio. It offers a one-week programme of workshops, conferences, art exhibitions and theatre performances in which artists from different countries show the excellence of difference.
Culture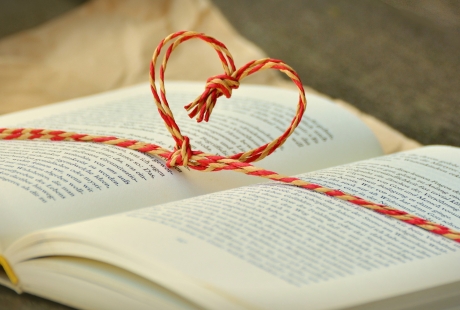 Carpinfiore
A flower festival held each year in April, with more than one hundred exhibitors positioned along the streets of the town centre so as to transform Carpi into an open-air urban garden.

Vie Festival
It 's an International Festival of contemporary theatre, dance and music organized by Foundation Emilia Romagna Teatro. It is held each year (by the end of May and the beginning of June) in Modena and surroundings, to show the excellence of contemporary scene and emerging artists. Concerts, exhibitions, book presentations and meetings with artists, enrich the program.

Philosophy Festival
In September Modena, Carpi and Sassuolo organise a "philosophy festival" with plenty of music, art, science and food. Classes are held in public squares, theatres and churches in the three towns. Over the years the festival has seen the participation of major experts in Philosophy and other areas, such as Enzo Bianchi and Jeremy Rifkin. During Saturday evening there is also Tiratardi, a programme of philosophy-related events which lasts for most of the night. Most of the events, with few exceptions, are completely free of charge.

Festival del Racconto
A literary festival held in October in squares and various other venues in Carpi with events, meetings, theatre performances and workshops dedicated to short stories. In the past years It has seen the participation of writers, musicians and actors including Stefano Benni, Maria Paiato, Francois Khan, Clara Sereni, Mimmo Cuticchio and many others.

Giornate Ramazziniane
More than eighty members of the Collegium Ramazzini and their guests, from twenty-five countries, meet each year in October at Palazzo dei Pio, the international location of the Collegium, to listen to scientific papers on subjects related to development, environment and public health, and the relationship among them.
Carpi has played host to the Giornate Ramazziniane since 1983 as the birthplace of Bernardino Ramazzini, a seventeenth-century doctor considered to be the founder of modern occupational medicine.

Food & Wine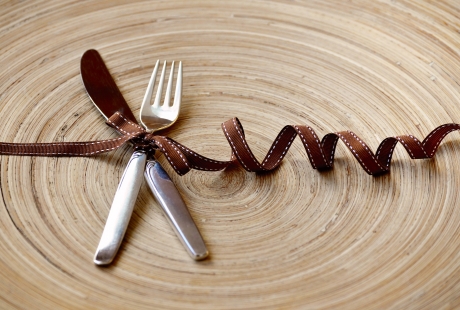 Carpi Balsamica
Another typical product from the area is the traditional Modena's balsamic vinegar. Every year in May, Carpi Balsamica is held in the setting of Carpi's splendid town centre. The event includes meetings, conversations, debates and guided tastings as a celebration of this symbol of Modena's food and wine culture.

Carpi a Tavola
At the beginning of November, in Martiri Square, a food and wine event that attracts many lovers of good food. Exhibitors from all over Italy bring their best production and gastronomic traditions, enabling visitors to taste and enjoy many Italian delights while walking along one of the largest and most beautiful squares of Italy.

Cioccolato in piazza
Carpi in November is a delicious place to be for all fans of chocolate. Exhibitors from all over Italy invade the town to promote the best chocolate-based products.